Cash Flow Solutions For Your Trucking  Business
At Polaris Commercial Financing Group, we know what it takes to handle your trucking cash flow needs

Fill out a easy loan application

Funding options up to $500M

No asset security required
5 Benefits of Factoring Trucking Invoices
1. Improved Cash Flow: Factoring invoices allows you to convert your receivables into cash quickly. This allows for improved cash flow, giving you the flexibility to expand operations, invest in new equipment, and hire additional drivers.
2. Immediate Payment: Invoice factoring provides you the ability to receive
payment in as little as 24 hours, meaning you can keep your operations running without having to wait for payment from customers.
3. Increased Short-term Profitability: Factoring invoices allows you to finance your receivables, providing a more cost-efficient solution than traditional bank financing. This improved efficiency helps maximize profit and reduce costs.
4. Scalable Financing Solutions: With flexible financing solutions and our knowledgeable advisors assisting you throughout the factoring process, invoice factoring is the most scalable cash flow management solution. This
scalability is essential for trucking companies that may go through periods of slow or fast growth.
5. Timely employee/supplier payments: Factoring invoices ensures that drivers and suppliers are paid promptly for their services increasing satisfaction and loyalty.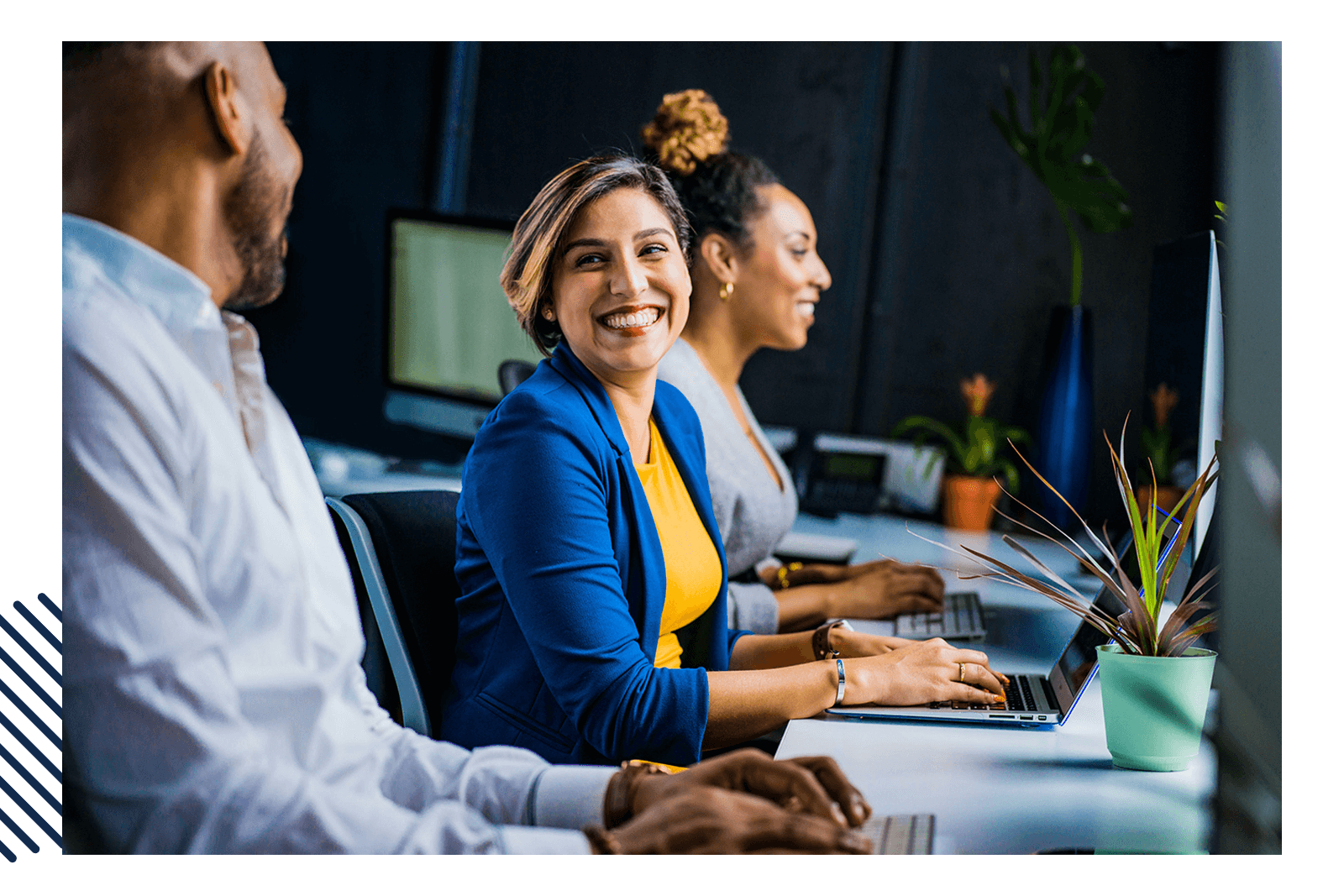 We love to help small business
At Polaris Commercial Funding Group, we know what it takes to handle your commercial finance needs. We understand that your business has unique requirements, and our professionals do everything they can to help you meet your goals. We not only help businesses that are large corporations, but take care of our clients with smaller businesses as well. With loans and other funding options that meet your specific needs, you can count on us for all the financial help you're looking for.