At Polaris Commercial Funding Group, we know what it takes to handle your commercial finance needs.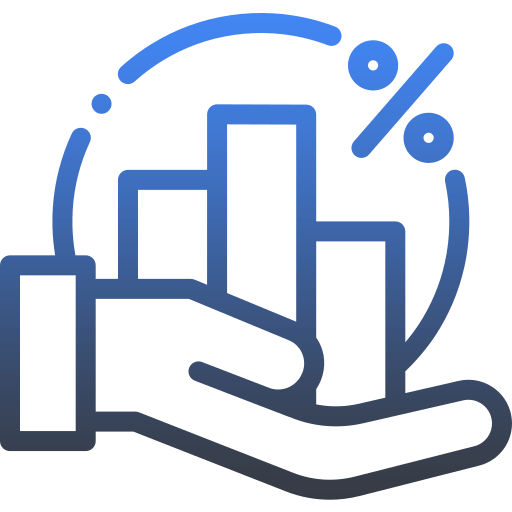 Accounts Receivable Financing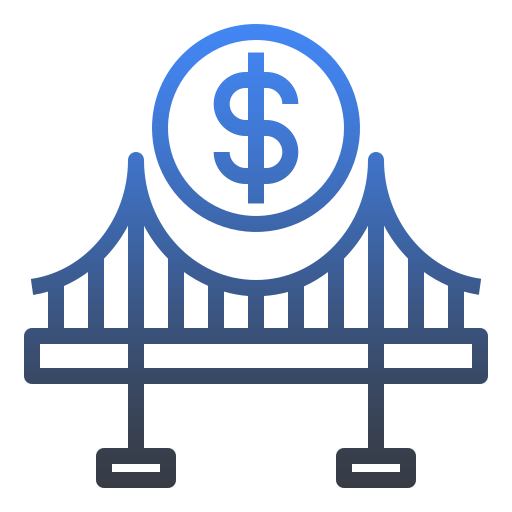 Bridge Loans and Hard Money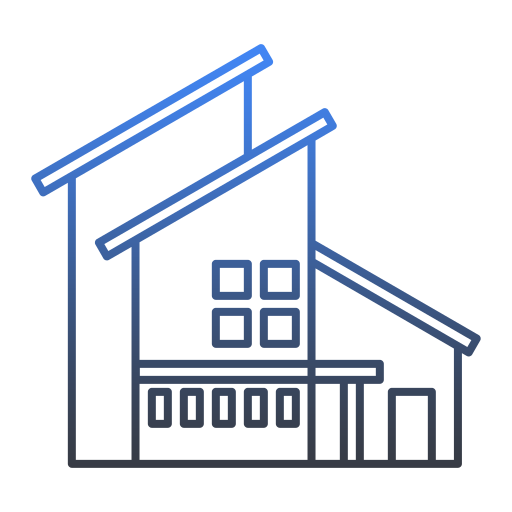 Commercial Real-Estate Financing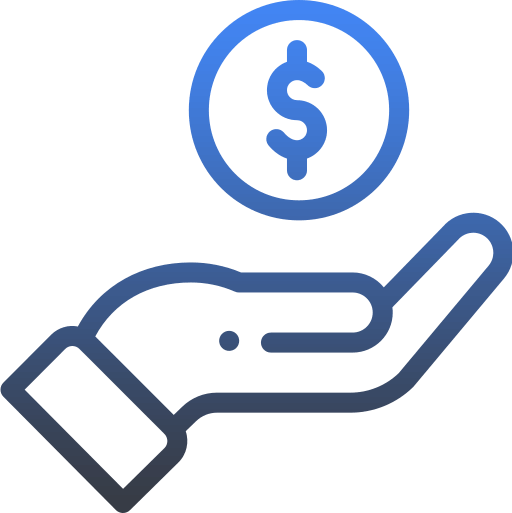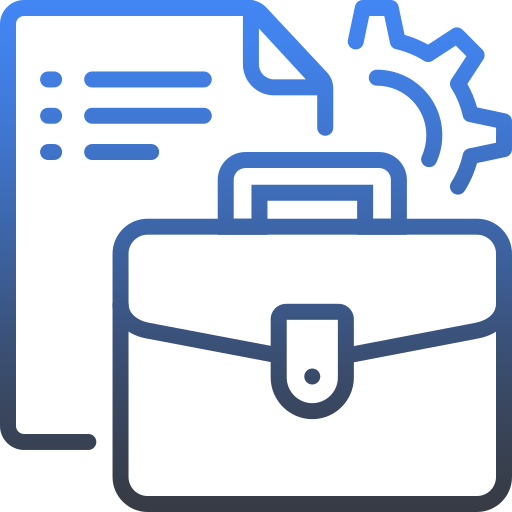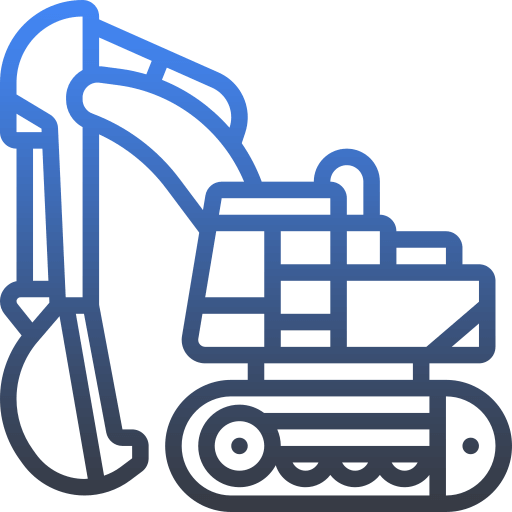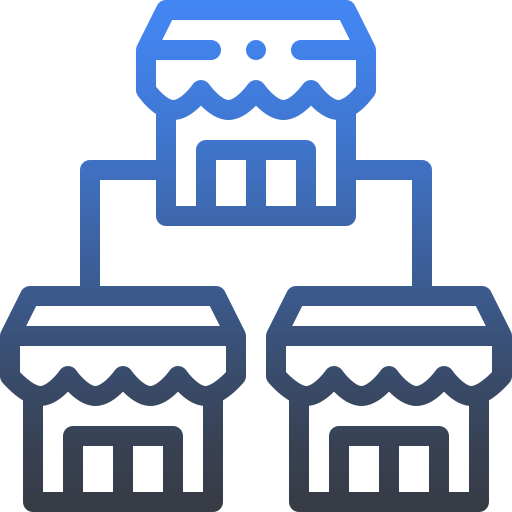 Healthcare and Medical Financing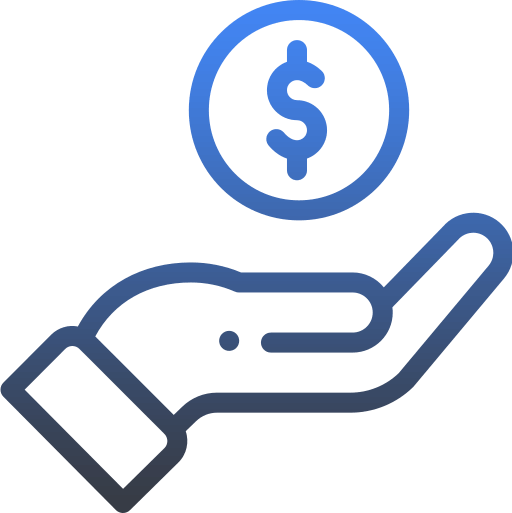 Acquisition Financing and mergers

Private Equity Financing / Joint Venture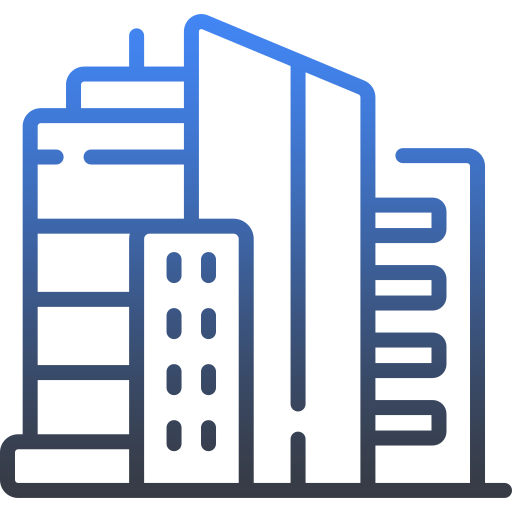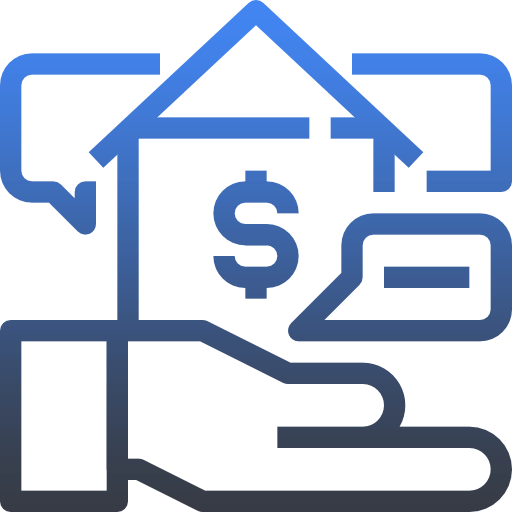 Purchase Order and Trade Finance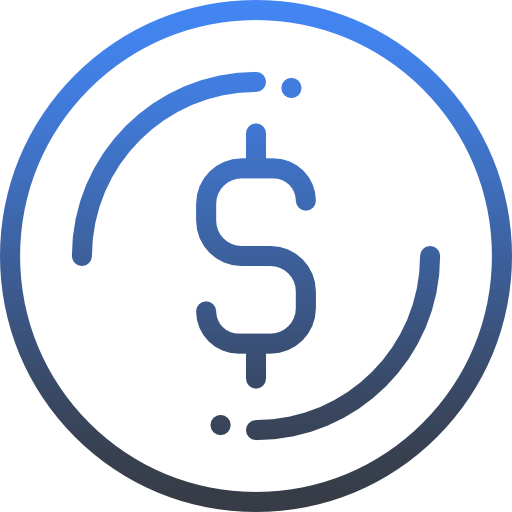 Small Business Loans (SBA)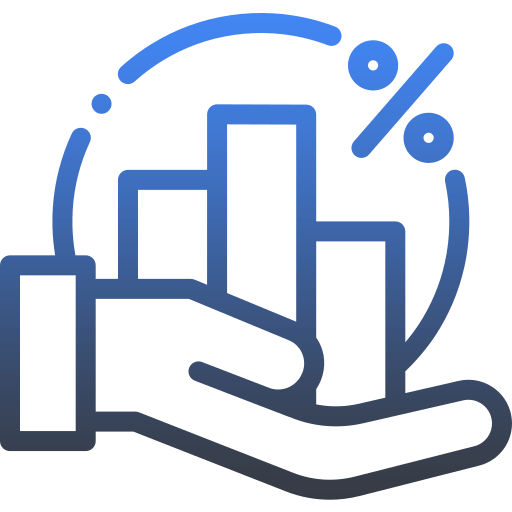 Annuity Financing and Structured Settlement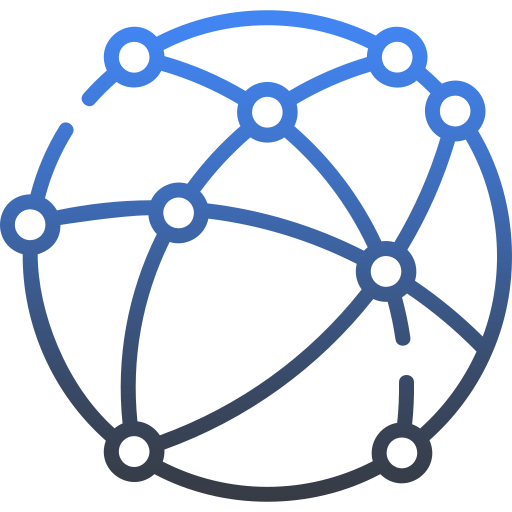 Unsecured Business Lines of Credit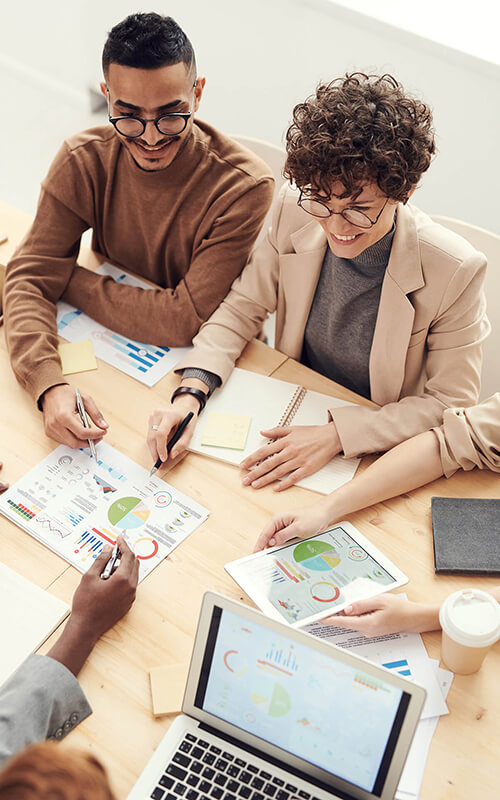 We're ready to make a great experience
Polaris Commercial Financing Group specializes in acquiring capital for business owners in need of financing. We offer commercial financing solutions that can satisfy your need to grow, maintain or expand your current business or start up. We offer a variety of alternative lending products that are catered to business owners based on their current situation. We look at collateral, cashflow, credit, experience, production, sales and time in business. Everyone has a story and we are here to listen, so when the bank says no call Polaris Commercial Financing Group.
Contact Polaris Commercial Funding Group today to learn more about the options you have for financing real estate.