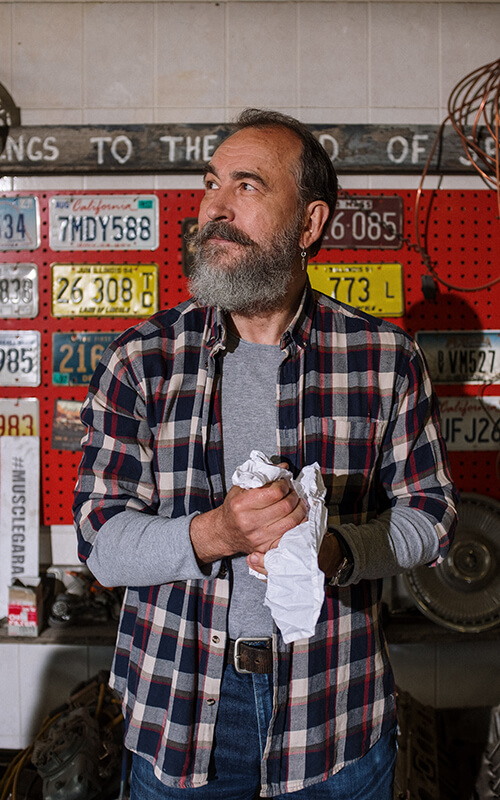 Small Business Loans For Your Business
Preferred SBA Lenders has designated our analysts at Polaris Commercial Funding Group as Preferred Financial Services Providers. Allow us to help you secure a high-quality small business loan.
Commercial Real Estate
If you would like to build, refinance, purchase or renovate an owner-occupied space, please contact us. We regularly work with businesses such as restaurants, single-purpose buildings, non-conforming properties and gas stations.
Purchase – Build – Refinance – Renovate – Owner-occupied
Non-conforming properties

Single-purpose buildings

Gas stations

Restaurants

Repair Shops

Auto Dealerships

Hotels and motels

Convalescent hospitals

Veterinary
Existing Business Acquisition Loans
Our fully-amortized loans offer as much as 80 percent financing, terms as long as 15 years and amounts of as much as $1.25 million. We are happy to pre-approve you within 48 hours and will use your cash flow and management capabilities as indicators.
Your company's cash flow & management
capabilities are our primary indicators

Up to $1.25 million a year

Up to 15-year term

Up to 80% financing

Loans fully amortized, no balloons

No pre-payment penalty

48 hour pre-qualification
You can get the tools you need without having to make large, upfront payments. We have worked across a number of industries, such as laundry and dry cleaning, medical and printing and binding.
Commercial printing
and binding

Machine tools

Manufacturing Equipment

Heavy Equipment

Trucking

Medical Equipment

Laundry/dry cleaning

Diagnostic Equipment
Our options range up to $5 million and feature flexible terms and competitive rates. These loans do not have any pre-payment penalties and are fully amortized with terms as long as 25 years.
LOANS UP TO $5 MILLION
No cost pre-qualification letters

Competitive rates and flexible terms

No pre-payment penalties

Up to 90% financing

Up to 25-year terms

Fully amortized

Fixed and variable rate options on both 7a and 504 programs
We can negotiate loans through the Small Business Administration to secure between $200,000 and $5 million for your company.
Most businesses that meet SBA standards qualify for these loans, and commercial real estate businesses must be at least partially occupied by the borrower. Features of the 7(a) program include:
Up to 90 percent financing for refinancing, construction and real estate loans

Up to 80 percent financing for business acquisitions

As much as 100 percent financing for debt refinancing and equipment acquisition
Term lengths vary, with 25 years for real estate, 10 for equipment and business acquisitions and seven for permanent working capital.
Our team is happy to provide you with as much as 90 percent financing for a refinance, construction or real estate acquisition. We can also give as much as 80 percent financing for equipment acquisition through our 504 program. Our first mortgages come with terms of 25 years, and our second mortgages feature 20-year terms.
To find out more about how our team at Polaris Commercial Funding Group can assist your small business, please contact one of our representatives for a free consultation.