Structured Settlement & Annuity Financing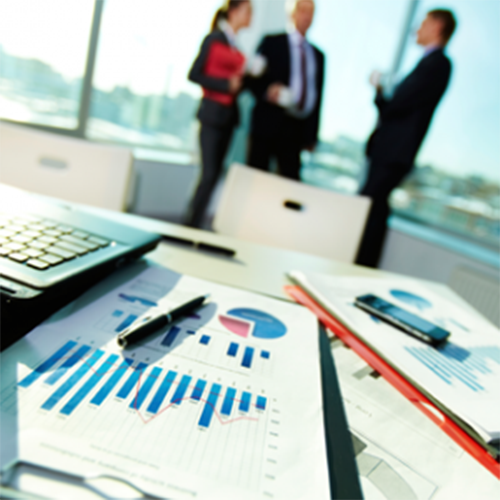 Get A Lump Sum Cash Through Our Structured Settlement & Annuity Financing Options
Polaris Commercial Funding Group has a unique new financing program to help people who have annuities or structured settlements and need to procure financing quickly.
Our Structured Settlement & Annuity Financing program allows you to sell some, all, or a percentage of each of your incoming payments. In return, we provide a lump sum payment to be used however you see fit.
Why Sell Settlements or Annuities?
Our program offers a number of advantages that other types of financing may not.
Here are just a few benefits:
Our financing provides fast funding to be used at your discretion.

We structure the financing to suit your specific situation.

Our program makes it easy to convert an inherited annuity into cash or turn your annuity into an asset that can be easily distributed among heirs.

Our program has no surrender fees, since you are not cashing your annuity out prematurely.

We promise top-quality customer service, from your initial evaluation on.
Are you interested in learning more about our program? If you currently own an annuity,
we can get started with a free financing quote.
We can generate the most accurate quote if you provide the payment start and end dates, the payment amount and frequency, the name of the insurer, and the annuity policy number. If you do not have all of this information on hand, feel free to call Polaris Commercial Funding Group anyway. We will be happy to discuss our program and other potential funding options.