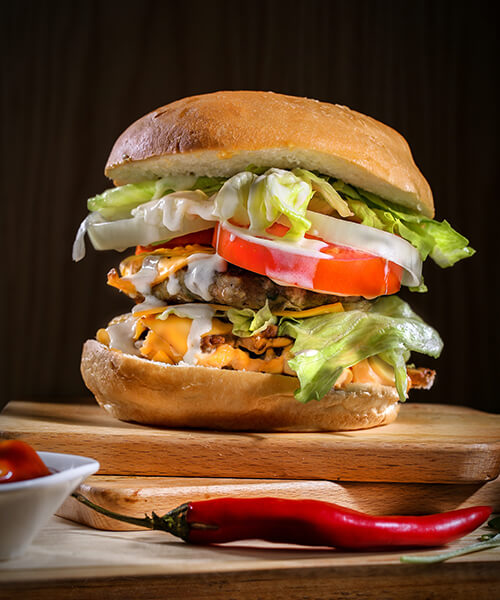 Building a Business With Franchise Financing
Building a business takes a lot of hard work and energy, which can leave some franchise owners discouraged.
At Polaris Commercial Funding Group, we understand this and do our best to ensure that you have proper funding that will alleviate some of the stress. With our franchise financing options, you can handle everything that comes your way as you begin to build your business.
Our Franchise Financing program includes:
Up to 90% LTV

Extra cash for Working Capital

Rates as low as 6%

Fast closing and commitments

First time owners

Up to 25 year terms

No Pre-Payment Penalties
Financing a franchise is a great option. At Polaris Commercial Funding Group, we will sit down with you to really understand your needs in regards to your franchise. Whether you have owned it for a few years, or are just starting out, we have the funding that will allow you to grow and expand. Some things that you may want to use these funds for include remodeling, new construction, purchasing equipment, or buying the franchise to begin with.
Because we understand the demands that weigh on your shoulders, we strive to make the financing process easy. With quick pre-qualification, you are given the funds you need to carry on in as little as one day. This allows you to rest easy, knowing that everything will fall into place financially.
Contact Polaris Commercial Funding Group today to learn more about the finance options we have for your franchise. Whether you are looking to expand, improve, or just begin, we've got what you need.