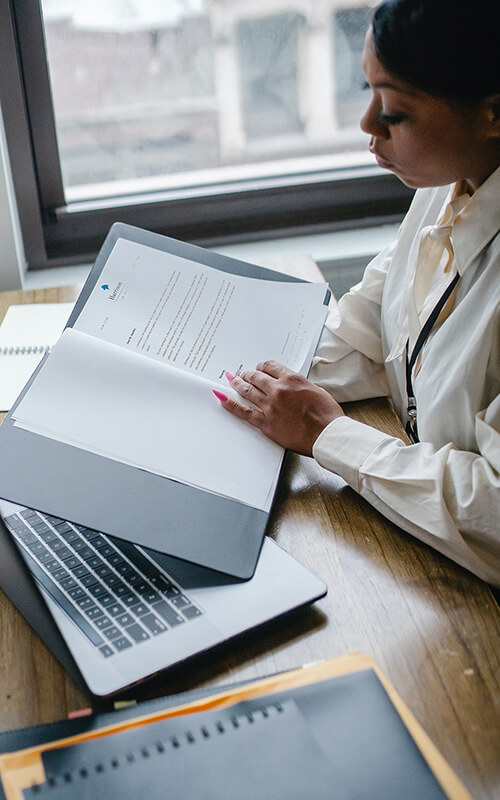 Implement Contract Financing in Your Business
When it comes to financing your contracts, Polaris Commercial Funding Group has got you covered. We have a unique approach to financing contracts because we understand that you have unique needs. It can be tough waiting for equity, which is often expensive once you are ready to acquire it. For this reason, we offer contract financing for your business. When you finance your contracts with us, you will immediately have the capital you need to hire more employees, add to the inventory, handle seasonal demands, and take care of other expenses, without waiting for a contract to be complete. Our professionals know how to handle both contracts in negotiation, and those that are in place, so don't hesitate to give us a call.
Benefits of This Type of Financing
At Polaris Commercial Funding Group, we pride ourselves on helping our customers succeed. Some of the benefits of choosing this type of funding with us include:
We place each client as our top priority.

Capital can be increased immediately.

We handle contracts of various sizes.

We don't frown on startups, but rather welcome them as the perfect clients to receive this financing.
The companies that benefit from financing their contracts are countless. To name a few, the entertainment industry, retail, computer systems, and many others can implement these funds for greater success.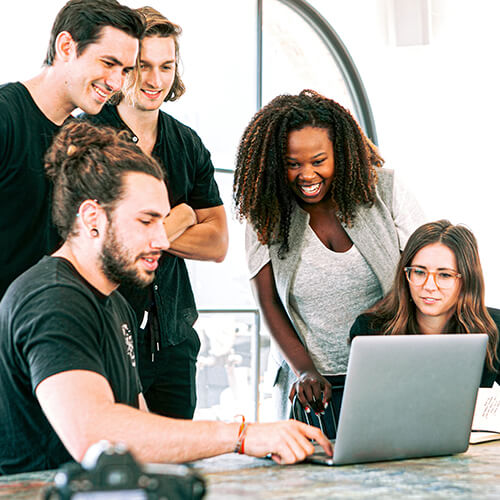 Don't wait to finance your receivables department. Contact Polaris Commercial Funding Group today to see how we can help you get your company out of a tough financial situation.