Private Equity and Joint Venture Capital Financing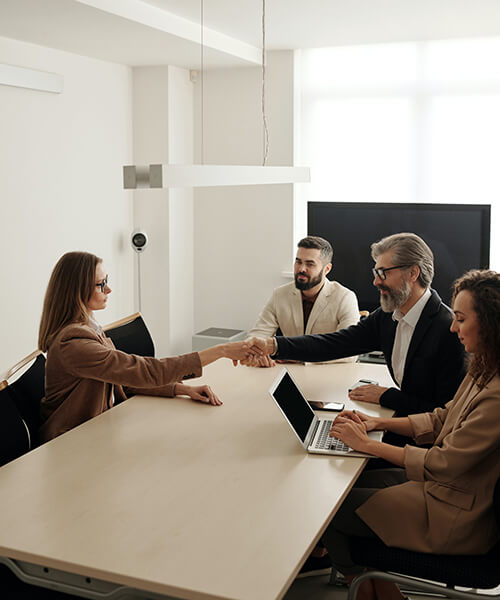 Fueling Your Company With Private Equity Financing
When you have access to cash, you can poise your company for exponential growth. At Polaris Commercial Funding Group, we have years of experience working with businesses to introduce capital into their operations.
Our team of skilled analysts has worked across a number of industries and has the expertise to help you with your upcoming venture with products like our private equity financing options.
Thanks to our strategic alliances, we have the ability to fund just about any transaction you may need. Before we take on a project, we will thoroughly vet it to ensure that the investment you are making is sound. Our staff will evaluate the potential success of the endeavor by looking at its ability to produce cash or another value for your business. Additionally, we take into account the management team in place to guide the project and what the growth potential is. Lastly, we will ensure that you have a clearly defined exit strategy.
Through applying our expertise, we have been successfully funding
businesses on a wide variety of projects, including:
Corporate divestitures

Recapitalizations

Management buyouts

Growth capital

Leverage buyouts
Every transaction we put together has been customized for the client, as we feel there is no such thing as a one-size-fits-all solution when it comes to commercial funding. To learn more about our services at Polaris Commercial Funding Group or to find out how we can help you, please contact one of our team members for a free consultation today.
Don't wait to finance your receivables department. Contact Polaris Commercial Funding Group today to see how we can help you get your company out of a tough financial situation.