Mergers and Acquisition Financing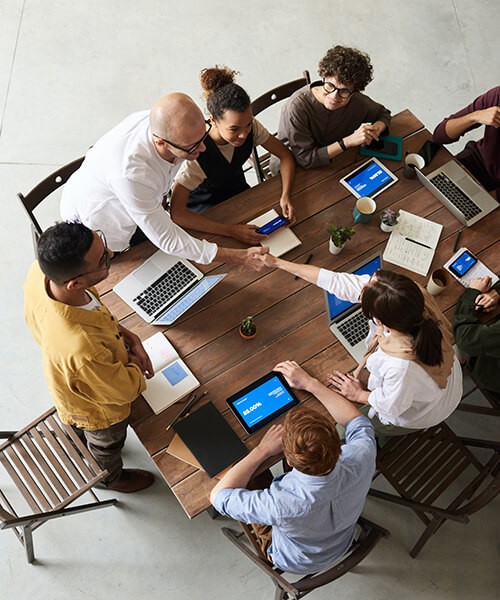 Acquisition Financing Offers Smoother Transactions
Rather than allowing your business to suffer due to insufficient funds, acquire the business you need with help from Polaris Commercial Funding Group.
Large corporations are often difficult to stay on top of, but with our funding options, business acquisitions can become much less stressful. With our acquisition financing options, you never have to worry about making a mistake during the acquisition process.
At Polaris Commercial Funding Group, we employ professionals with years of experience helping companies merge. We realize that your company and the company you are merging with may not have much experience dealing with such a transaction. This is where we come in to help the transaction become smoother. After sitting down with both owners, we will work up a solution that will be the most effective for the given situation.
Financing an acquisition can be an easy process when you enlist the help of the professionals at Polaris Commercial Funding Group. Part of the process includes:
Direct contact with one of our qualified and experienced professionals

An assessment that goes into the depth of your financial situation

Making leverage with assets that already exist within the company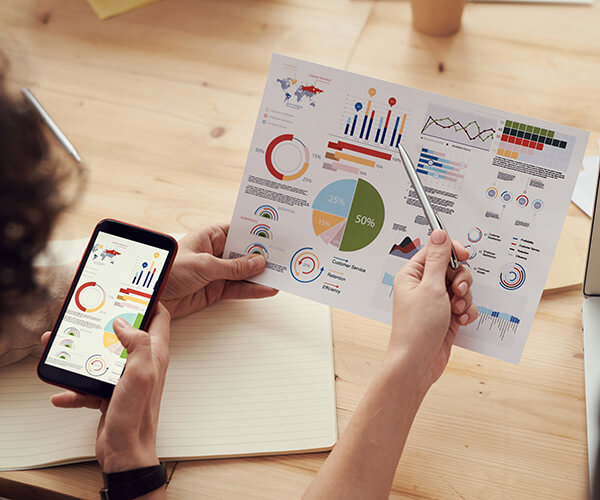 Don't wait to finance your receivables department. Contact Polaris Commercial Funding Group today to see how we can help you get your company out of a tough financial situation.