Bridge Loans and Hard Money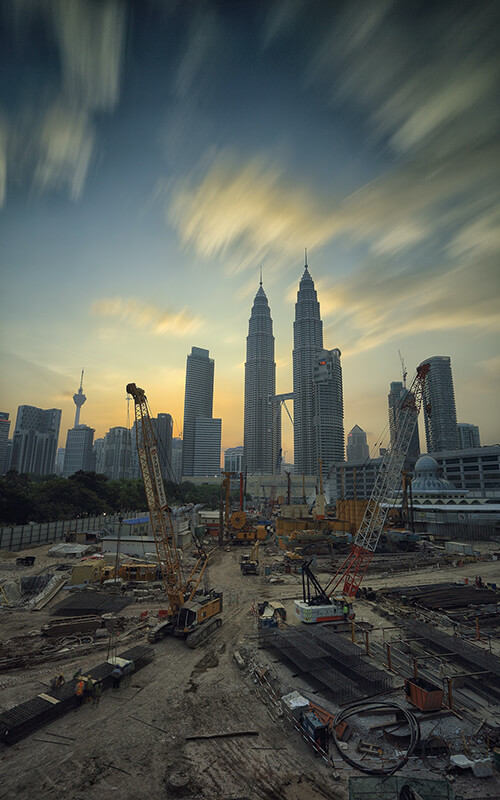 Implementing Bridge Loans Within Your Company
Expanding a business can be a daunting task without proper funding. The good news is that at Polaris Commercial Funding Group, we go out of our way to help you afford everything you need to succeed. With various funding options, you can achieve your company goals and come out on top every time. Bridge loans are just one of our funding options.
This type of funding allows you to make the big purchases that need to be made in order for your business to expand, without having to sell off any big ticket items first.
Partnering with a variety of top quality investment firms, Polaris Commercial Funding Group has your best interest in mind. With our resources and our experience, you will be able to remain successful and become even more successful than you ever imagined.
Basically, a bridge loan is a literal bridge between the gap of two purchases. Real estate is a common purchase made with such a loan. If you are looking to purchase a new store front, but your old one needs a little work before you can sell it, you don't have to put your business on hold. The bridge loan will cover the cost of one of the properties until you are able to sell the old.
Hard Money Loans Criteria and Rates:
Loan Size: $1,000,000 to $100,000,000

Lending Area: National and International

Collateral: We lend mainly to commercial real-estate, including raw land and development projects

Interest Rate: Variable from 9% to 14% depending on collateral

Amortization: Interest Only

LTV: Up to 80%

Origination Fee: 1 to 4%

Closing time: 5 Days to 1 Month
Contact Polaris Commercial Funding Group today to learn more about this type of loan and to see how it could help you in your business expansion.