Unsecured Business Lines of Credit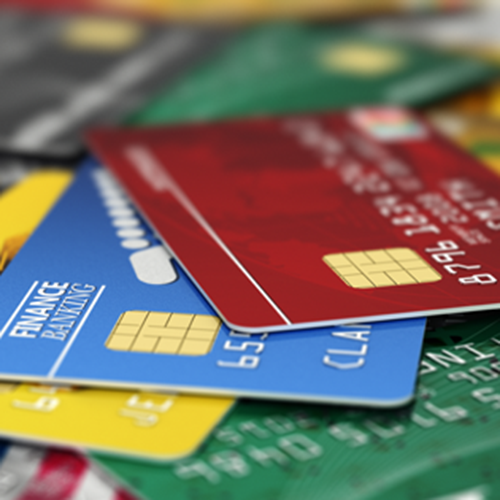 Unsecured Credit Solutions for Businesses of All Sizes
Polaris Commercial Funding Group offers Unsecured Business Lines of Credit for various businesses, from start-ups to established large businesses. We do not require any collateral against our credit products, which range from lower-limit business credit cards to $500,000 credit lines.
Instead, we evaluate your business size, credit history and potential revenue to determine the loan we can extend.
Typical Credit Line Amounts
If your business is a start-up, we may be able to offer between $25,000 and $100,000 per year, depending on the type of credit profile you or your partners have. We can help even if your revenue is not proven. If your business is larger, with established revenue between $1,000,000 and $10,000,000, we can offer higher limits. If you have strong credit and can furnish financial statements, we may offer between $100,000 and $500,000 annually.
Polaris Commercial Funding Group provides competitive rates
because we only offer A-paper products. We can offer:
Credit cards with introductory rates as low as 0 percent.

High-value credit lines with rates just 1 to 5 percent above prime.

No credit options with subprime rates.
We only approve applicants with strong credit, so if you qualify for a business credit product,
you can count on a favorable rate.
Our Qualification Process
We can pre-qualify your credit application in as little as 10 minutes. The process is no-obligation, and the accompanying business credit check costs less than $45. If you want to learn more or start the application process, please call Polaris Commercial Funding Group today to speak with one of our representatives.