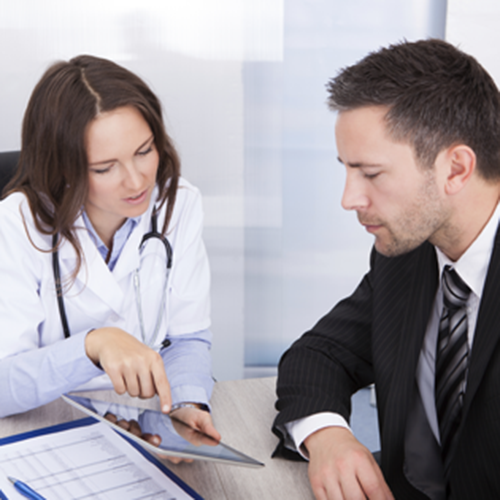 Businesses benefit from offering consumer financing in various ways, but setting up that financing can be challenging. Fortunately, Polaris Commercial Funding Group has created a consumer finance program to help businesses extend financing to clients.
If you sell a product or service worth less than $10,000, you may qualify for our program, which can help reduce the number of sales you lose and increase your revenue.
Our program provides high-level service and convenient features for you and your customers. To make the transition smooth, we can buy the portfolio of loans you have already extended, even if they are bad debt loans. We can also purchase Revolving Credit Agreements or Retail Installment Contracts and disburse new loans.
We can extend financing to customers with FICO scores as low as 580. We offer features such as flexible rates and price tiers, along with special offers such as 6 months same as cash, to make our financing appealing to your customers. We also streamline the approval process, so your clients do not have to wait and you do not have to miss out on sales.
Our program works for virtually any industry. Industries that are
especially well suited to consumer financing include:
Medical and dental

Retail, including furniture, jewelry, and security

Membership programs

Private schools and vocational schools

Travel
However, we can work with businesses in other industries, provided that they meet our qualifications.
If you are interested into tapping into the benefits consumer financing offers for you and your clients, please call Polaris Commercial Funding Group today to get started.