Accounts Receivable Financing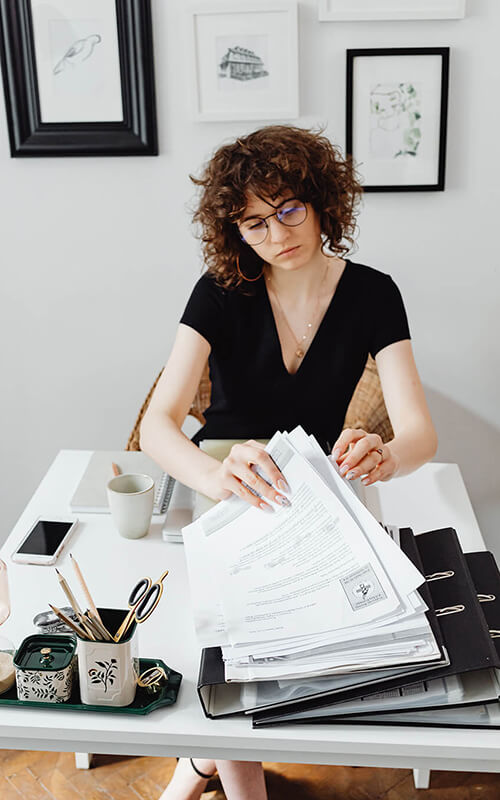 Never Worry About Cash Flow With Accounts Receivable Financing
Companies that sell products or services with payment terms of 30, 60, or 90 days can often find themselves in a cash flow crunch. With accounts receivable financing from Polaris Commercial Funding Group, you don't have to worry. Basically, we will buy the receivables department, allowing you the capital you need to grow unencumbered by cash flow constraints. 
Let Us Show You Why It Works
Cash in 24 hours

No personal guarantees

We finance any type of business

No recourse even if the account does not pay

Credit insurance on your clients at no cost to you

No arbitrary loan board decisions

No Fixed Payments

As sales and receivables increase, funding Increases

Focus on your business, not collections

Take advantage of early payment or bulk purchase discounts from your suppliers

Ability to service large and / or unexpected orders

Accounts receivable financing is more flexible and quicker than bank loans
The process of financing receivables is quite simple. As we sit down with our clients, we will strive to understand what exactly they need us to do. If this financing option feels like the best fit, we will handle the paperwork so that they can focus on more important business needs.
Pre-qualification is a simple process with most businesses qualifying for this funding. Next, your funding could increase immediately; often within just one day. With the funds, a company can handle unforeseen expenses, improve the inventory, and handle a variety of other costs.
Fund payroll or other operating expenses

Purchase inventory to take advantage of bulk/early payment discounts

Fund expansion and growth

Respond to seasonal demands and opportunities

Take on that large new account with confidence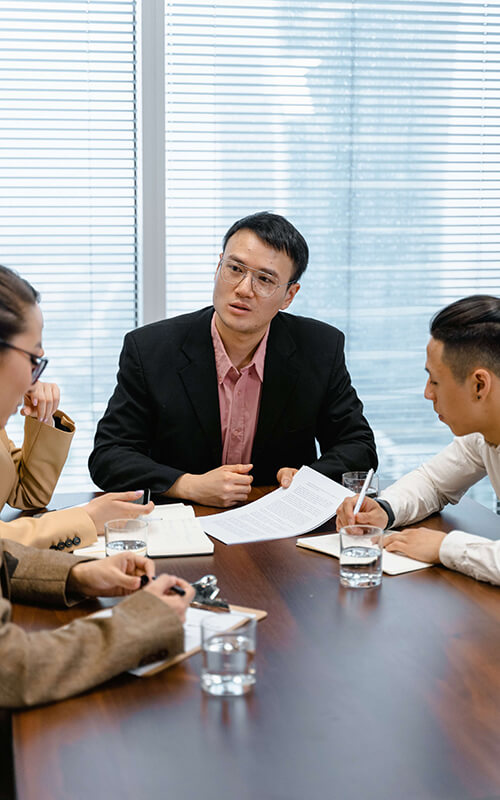 Don't wait to finance your receivables department. Contact Polaris Commercial Funding Group today to see how we can help you get your company out of a tough financial situation.